20 tons of marijuana In the US-Mexico Border new tunnel
At the US-Mexico Border detected 500-meter tunnel, which was used by members of drug cartels to smuggle drugs into California. In the tunnel was discovered at least 20 tons of marijuana.
The tunnel was connected to the marijuana warehouse in Tijuana near San Diego. It was equipped with ventilation and lighting, and rails for transporting cargo.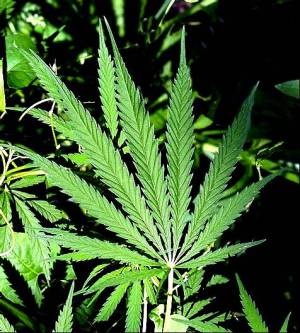 The operation of U.S. police arrested an American citizen, whose name was not specified, and his wife is Mexican. As reported by Reuters, a married couple was detained at the border when they tried to smuggle into the U.S. 10 tons of marijuana.
The longest tunnel for transporting drugs into the United States was discovered by police in 2006. He also connected Tijuana with the neighborhoods of San Diego, and its length exceeds 730 meters.